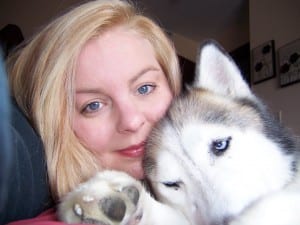 Professional Dog Trainer
Michele Meyer, ABCDT
Certified Dog Trainer and Behavior Consultant
Graduate of Animal Behavior College
Business Owner of Dog Gone Good Dog Training Inc.
Member of the Association of Pet Dog Trainers (APDT)
Dog owner and pet lover dedicated to working with dogs and their people
Michele has worked as a consultant in the behavior modification field since 1995 and has specialized in canine behavior since 2002.  Michele's dog, Persia, passed the AKC Canine Good Citizen test and the therapy dog evaluation with the highest score possible. Meet Persia  Michele also rescued and rehabilitated a senior dog named Poochie Meet Poochie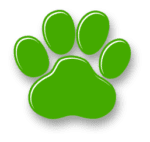 My dog and I had a blast. Michele's passion for dogs, training, and even their humans really shows - it is a benefit to all.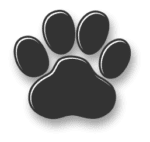 Michele is not only extremely knowledgeable, but also very patient and kind. She is an excellent teacher and her love of dogs is evident in her teaching style.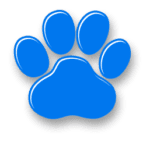 Michele is a pleasure to work with. She answered all of my questions (even the silly ones!) She truly enjoys dogs and working with them...it shows!

Michele on Customer Service:
"I love being a small business owner.  Prior to starting my own business, I managed and helped run companies with many employees. Although there are benefits of expanding, there are also many benefits of remaining a small business. I feel at this time, I can best meet my high standard for customer service by staying a small business and not letting go of the personal touch that has been a big part of Dog Gone Good's success. I'm not just in the business for the animals, but also for my love and compassion for people."   
Learn more about Michele's training methods and teaching style.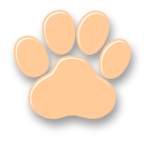 We've worked with Michele for more than 15 years with three of our furbabies.  She is extremely knowledgeable, she truly cares about her clients, and she loves what she does.  I wouldn't trust anyone else to help us with our furbabies.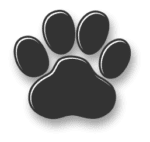 Michele was very patient and gave each dog individual attention. She was punctual, enthusiastic, skilled, and encouraging. She truly enjoys what she is doing. Her dog Persia demonstrates her training ability. We had a lot of fun in class and practicing at home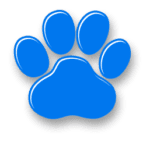 Michele is amazing! Reilly is doing great and I've learned a lot of techniques. Michele is very knowledgeable.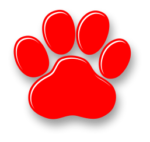 Michele is a very professional person. She takes her job seriously, and always gives good suggestions when you ask her for advice.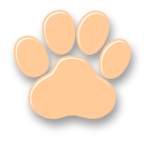 Michele was great, very knowledgeable!! Could answer any question or concern we had!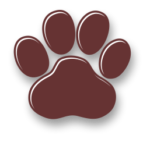 Great class. Michele is so good with all the dogs-we learned so much! Our dog is now well behaved and knows some tricks too!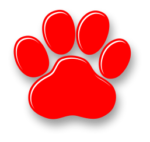 Teaching is clear and concise and patient. Criticism is friendly and gentle.

Mission Statement: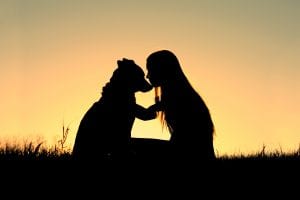 I am determined to decrease the horrifying large number of dogs being euthanized in the Chicagoland area and across the nation by helping dogs remain in their homes and out of shelters.  Dog training is a major part of the solution to this ongoing tragedy. A dog can be trained to fit into a home and lifestyle, but the key word is TRAINED.
Dog Gone Good can help your dog be a pawsitively pleasant pet.
Michele Meyer
Owner & Trainer