Group Dog Training Classes
---
Sorry, we do not have any group classes available at this time.  Please join our email list if you would like notification when group classes resume…or learn more about our private training programs.
---
A well trained dog can make everyone in the home happier, including Fido!  Our dogs want to please us, they just need to be shown how to do so in a way they understand.  We can help with that.
Our group dog training classes are designed with the family pet dog in mind so that you all can live happily and peacefully together.  We also focus on training exercises that will help keep your dog safe.
Group classes are a great choice for those who are seeking the distractions that a group class can offer dogs and for those who do not seek the individual attention that our in-home dog training programs offer.
So don't miss out…space is limited in our group classes!  If you need some help figuring out which class fits you and your dog the best, feel free to give us a call at (708)220-9511.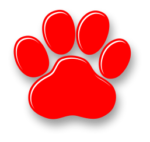 Instructor teaching style was very upbeat and positive. Class exceeded my expectations.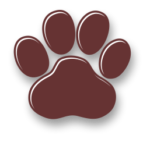 Excellent class. We learned a great deal in just the 6 classes. We will definitely sign up for additional classes. You really helped us understand how dogs think and understand.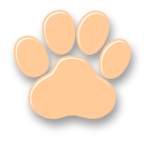 This is a great class! The content is just challenging enough & moves at the perfect pace.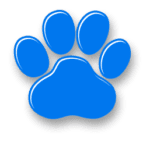 Gets better with every class. Will continue training with Michele.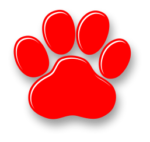 Everything you teach makes sense and Maisy has come a long way since her very first class.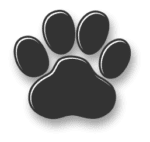 I thought this class helped a lot. What seemed like a hard command to teach really was easily learned and put into effect.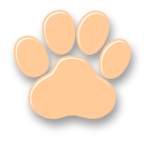 Spacious, good core basics to build on, easy hands-on instruction, simple and concise, exceeded my expectations. Thank you!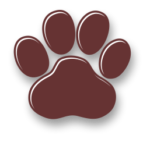 This class is so rewarding for both Oliver and myself. We learned wonderful tools to make Oliver a great pet. Thanks for the helpful class!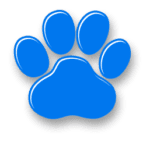 The class was fun and Charlotte learned so many tricks. She is the entertainment at all of our family parties. We looked forward to class every week!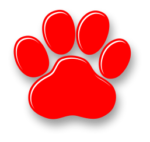 Thank you for being so patient. Great class! Minnie is 4 and this was my first class with her. You did a great job teaching.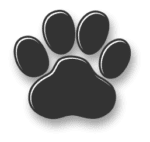 Really enjoyed the class. How the class was taught was very good. Papers after each class really helped with training for the week.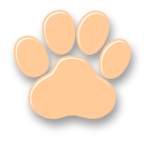 It was fun for both pet and owner. We'd never taken any of our dogs to training, but we enjoyed this so much, we're taking Daisy to the next level of training.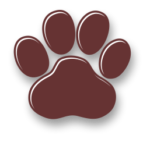 All things discussed in class were very helpful. The class was very educational for both dog and owner.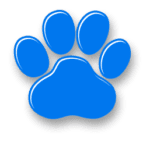 Good number of dogs-not too many. Helped us understand the puppy behavior-it has been awhile since we have had a puppy in the house.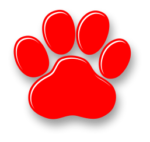 We really enjoyed working with you Michele and we see improvements in Jasmine already.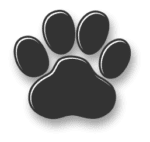 Thank you! Your instructions were very clear and me and Teddy really enjoyed the class.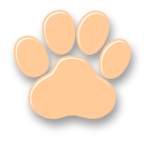 The class was very good. The graduation day was indeed fun and very fair...Everyone came out a winner!!...the sign of good training and good business.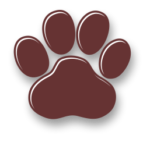 Michele is very knowledgeable in training. I would have her train my puppy again. My puppy and I really enjoyed the class!
ALL OF OUR GROUP CLASSES INCLUDE:
Instruction by our trainer with 20 years of experience helping families train their dogs.
Detailed instructional handouts to help you remember what to work on in between classes.
Plenty of space to work with your dog so you don't have to worry about other people and dogs being in your way.
A graduation certificate for your dog upon completion of each course.
SCHEDULE REQUIREMENTS:  GROUP CLASSES USUALLY MEET FOR 60 TO 90 MINUTES ON THE SAME DAY EACH WEEK FOR 6 TO 8 CONSECUTIVE WEEKS.  YOU MAY PREFER OUR IN-HOME DOG TRAINING IF YOU NEED MORE FLEXIBILITY IN TRAINING TIMES.  
Sorry, we do not have any group classes available at this time…would you like to  receive notification when new classes are available? 
Don't want to wait for a group class?  Do you want more personal training?  Or do you need more flexibility in training times?  If so, you may prefer our in-home dog training programs.  We travel to many suburbs south and west of Chicago!
Basic Training and House Manners: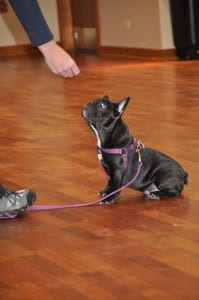 Would having a better trained dog bring more peace and happiness to your home? Would you like to have visitors over without worrying about how your dog will behave? Would you like to take enjoyable walks with your dog instead of being pulled down the street?
This class will teach your dog to sit, stay, come when called, leave it (off-limit items), drop it, greeting behavior, and loose leash walking. These commands will help your dog to listen better at home and in public on a short leash around mild distractions…
..This course also addresses housebreaking, playful nipping, destructive chewing, jumping, barking, begging, digging, attention seeking behaviors, and more!  Upcoming Classes
Pawsitively Pleasant Pet:
Would you like to feel confident in knowing that your dog is trained not to dash our doors and will come when called? Would you like to have more control of your dog in public and more distracting environments? Would you like to impress your friends and family with how well behaved your dog is when they visit?
This class includes training your dog to go to his place, lay down on command, stay with distractions, to watch you on command, and heel at your side… which is very useful when you need extra control of your dog like when crossing the streets, passing somebody, walking through parking lots, and walking into the vet's office, etc….
…This course also includes an optional bonus seminar that addresses housebreaking, playful nipping, destructive chewing, jumping, barking, begging, digging, attention seeking behaviors, and more!  Upcoming Classes 
Doggone Good Canine College:
Think about how proud you will feel when everyone compliments on how well behaved your dog is.  You can have peace of mind knowing you did everything possible to keep your dog safe.
When choosing this course, not only will you have an extremely well behaved and polite dog, but your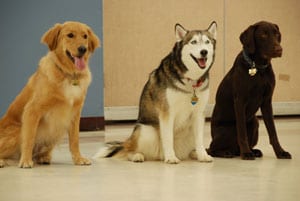 dog will be more reliable around bigger distractions and temptations…and therefore less likely to get hit by a car or eat pills that drop on the floor, etc.
In this class you will learn how to teach your dog:
To stay and come at further distances and around more distractions.
An emergency "come" and an emergency "down", which is to lie down quickly when at a distance from you.
To quickly transition from loose leash walking to heel, allowing for an even smoother walk with your dog.
Not to eat anything that falls on the floor even without telling him to "leave it". This is very useful in case you didn't know you dropped something, or a visitor drops something when you aren't around, or your dog gets to it before you have a chance to say "leave it"… Just think about the vet bills this can prevent!
This class also includes an optional bonus seminar that addresses housebreaking, playful nipping, destructive chewing, jumping, barking, begging, digging, attention seeking behaviors, and more!  Upcoming Classes
Dog Tricks: 
You will learn how to teach your dog over 20 tricks in this class! Teaching our dogs a variety of tricks is not only a fun way to show our friends and family how smart our beloved pet is…it's also further obedience for our dogs.

Tricks include shake/give paw, roll over, crawl, retrieving, sit pretty/beg, wave hello, cross paws, speak, chase tail, take a bow, treats on paws, high 5, high 10, back up, and more!

The more we teach our dogs the more capable they are of learning. If our dogs are challenged and mentally stimulated daily, they live happy, fulfilled lives and are less likely to find destructive ways to occupy themselves.
The more we teach our dogs the more capable they are of learning. If our dogs are challenged and mentally stimulated daily, they live happy, fulfilled lives and are less likely to find destructive ways to occupy themselves.
Tricks are a great way to have fun with our dogs so they also help to get kids involved with training the dog and to keep them interested!  Upcoming Classes