Complimentary and Fundraising Seminars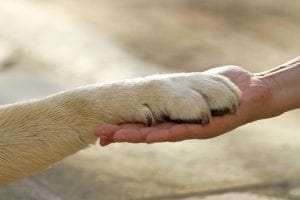 We offer seminars several times a year that are either at no charge to the participants or for as little as a $10 donation that will be donated to a local animal rescue.  All profits for the fundraising seminars are donated to the charity specified for that seminar.
Seminars are for people only; please do not bring your dogs to class.
Space is limited so advanced registration is required.  Please note that you must register each person attending and all minors must be accompanied by an adult.  Please do not bring young children that may be disruptive to class.
We are in the process of scheduling our next seminars.  Please check back soon